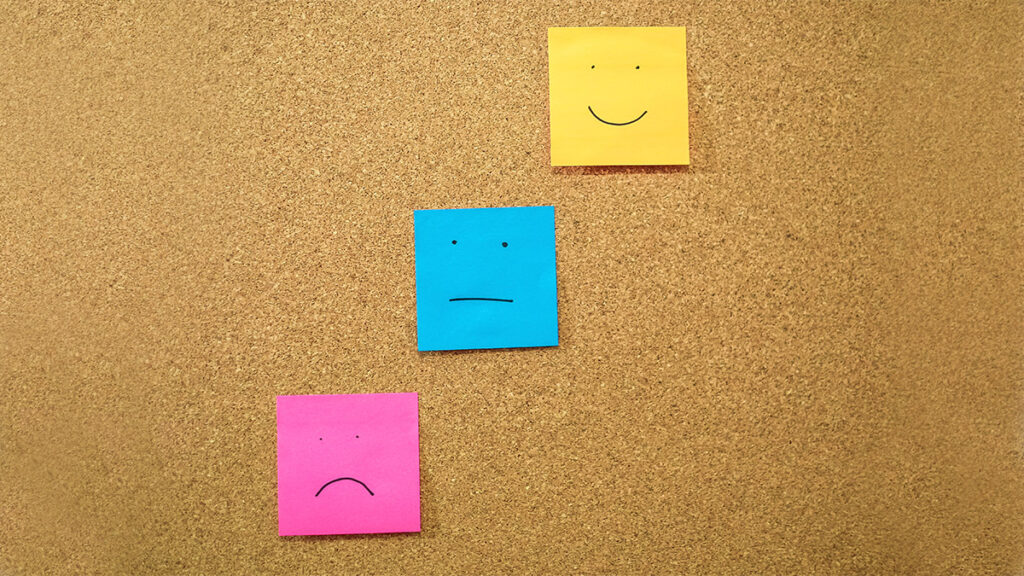 As an executive coach, I work with many successful leaders who want to become even more effective. Recently, I asked a client of mine what kind of feedback she was receiving to help her be a better leader. She said, "My last performance review was really positive. My boss told me I'm doing a great job and I should just continue to do what I'm doing."
That felt nice to hear, I'm sure. But it is also completely unhelpful to her growth and development.
According to research on effective learning, to improve performance, people need three things:
A clear goal
A genuine desire to achieve that goal
Feedback that indicates what they are doing well and what they are not doing well
Unfortunately, the feedback many leaders receive is not helpful. It's often infrequent, vague, or unrelated to specific behaviors — and as a result, leaders tend to be less proactive about getting more of it. Low-quality feedback is not useful, positive feedback is undervalued, and negative feedback delivered unskillfully can actually cause physical pain.
Without clear performance targets and data measuring how close or far they are from reaching them, leaders will continue to find it difficult to grow and improve. When delivered thoughtfully, however, feedback can provide leaders with the actionable data they need to become more effective.
If you want to get the feedback that is necessary to improve your leadership, there are a few steps you can take.