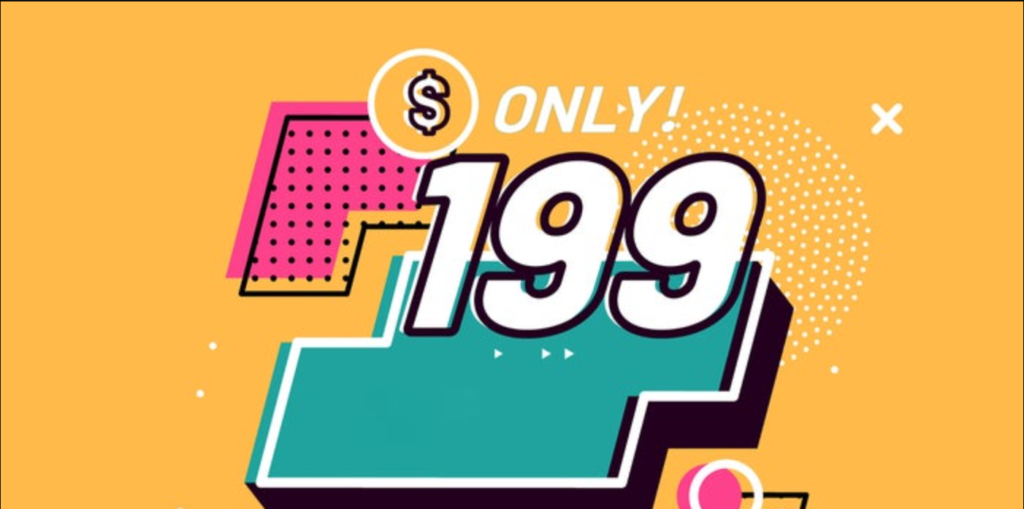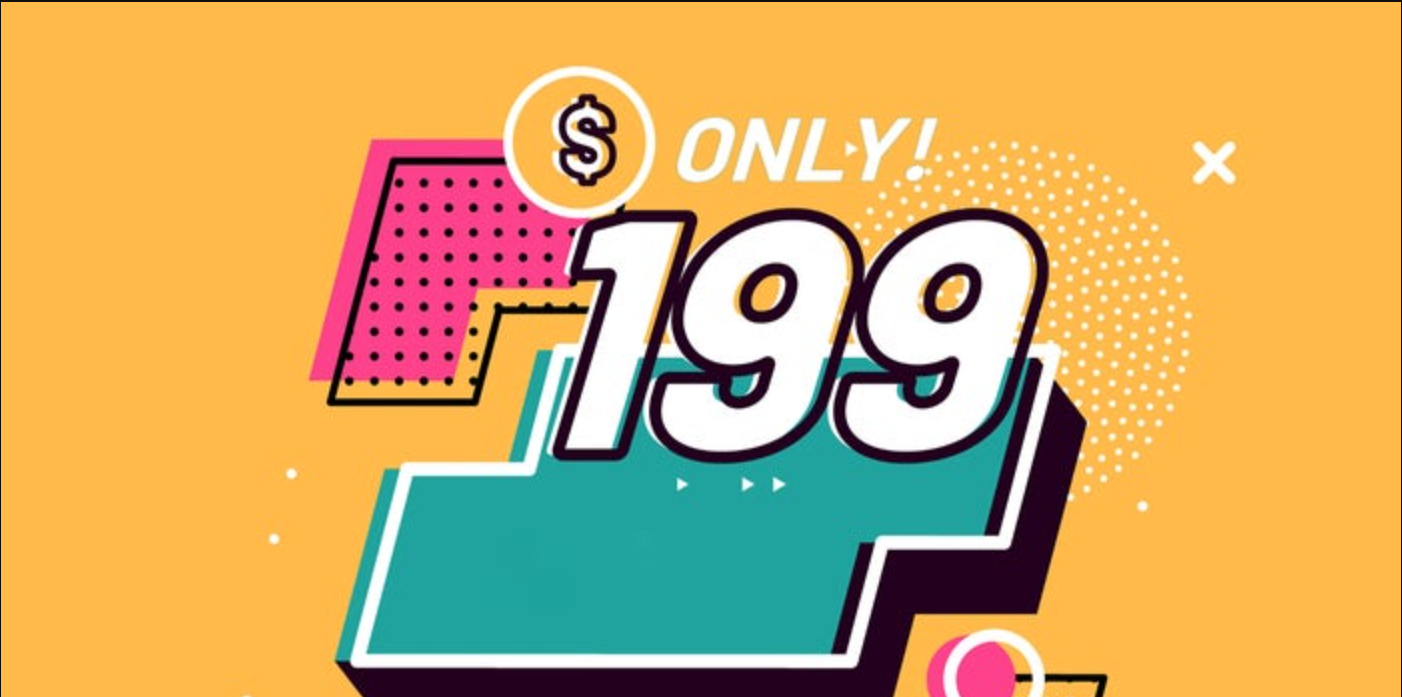 Ever wonder why some products are listed for $199 or $299 instead of just $200 or $300? Does the extra dollar really make a difference? Turns out it does.
That's the result of a study electronically published in 2019 by researchers at the University of California, Berkeley. And its findings may change the way you price your products — and do business — forever.
The research used millions of online bargaining interactions, mostly from eBay, where one of the researchers works. The data compiled showed that items listed using even numbers — multiples of $100 — ultimately received offers that were 8-12% lower than similar items listed using odd numbers and created more back and forth negotiations.
The same explanation can be extrapolated to other businesses where there's an offering price such as real estate, auto sales, consulting services and other similar marketplaces that require negotiation. When sellers offer a price that's in round numbers, like $200, the counteroffer tends to come in less than when the original offer is more precise, like $199.
Why?
"What is going on here is 'cheap talk'," writes Joshua Gans in The Conversation. "That is, an easy-to-make statement that may be true or untrue with no consequences for dishonesty, and not an otherwise reliable signal. There are some sellers who don't just care about price and, absent any other way of signaling that to buyers, they set their price at a round number."