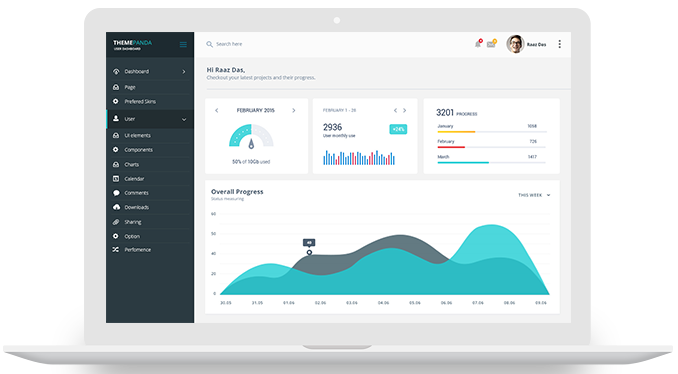 78% of mobile local searches result in offline purchases. So not investing in your online visibility is no longer an option for any businesses looking to grow their revenue.
High-performing local businesses have figured out just how important investing in local search marketing actually is: a recent study by Google found that SMBs that are making the most use of online are 2.8 times more likely to enjoy revenue growth than those who do not.
Organic Traffic - Increase
Average Visit Duration - Increase
Pages Per Session - Increase
On the other hand, over half a million businesses in the US close every year. One of the biggest reasons companies struggle is because they simply fail to adapt their businesses to succeed in this new online-first landscape.
Our ultimate goal is to help you generate more leads online, whether that's by getting more phone calls, emails or walk-ins.
We help our clients through a practice called local search optimization or "local SEO". This helps their businesses rank higher on Google when people are searching for their services.
Our Search Engine Optimization Core Services Include:
ORGANIC SEARCH
Google uses a local algorithm to work out which results they think are best : Proximity, relevance, and prominence.
ON-PAGE SEO
The next factor is on-page signals, which is basically everything that lives on your website; everything that Google sees when they crawl it.
LINK BUILDING
process of getting other websites to link back to your website, link campaigns should always match your unique goals.
Website Analysis
Website analysis is the practice of testing and analyzing a website's performance in relation to SEO, speed, competition, and traffic.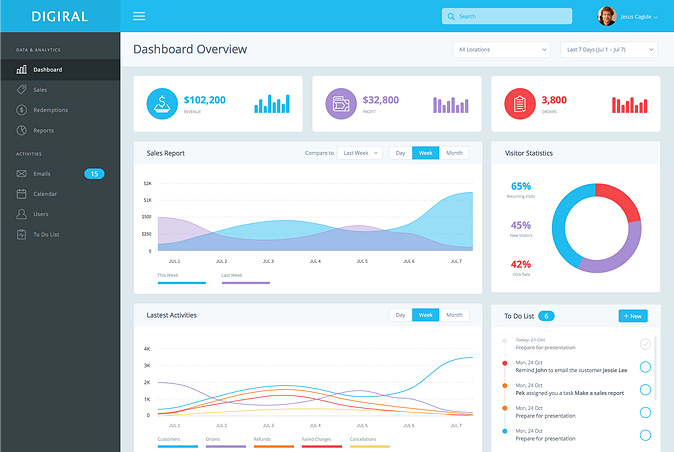 Tell Us About Your Project
Let us help you get your business online and grow it with passion.Our team of professional SEO experts is the perfect partner for a successful business partnership.