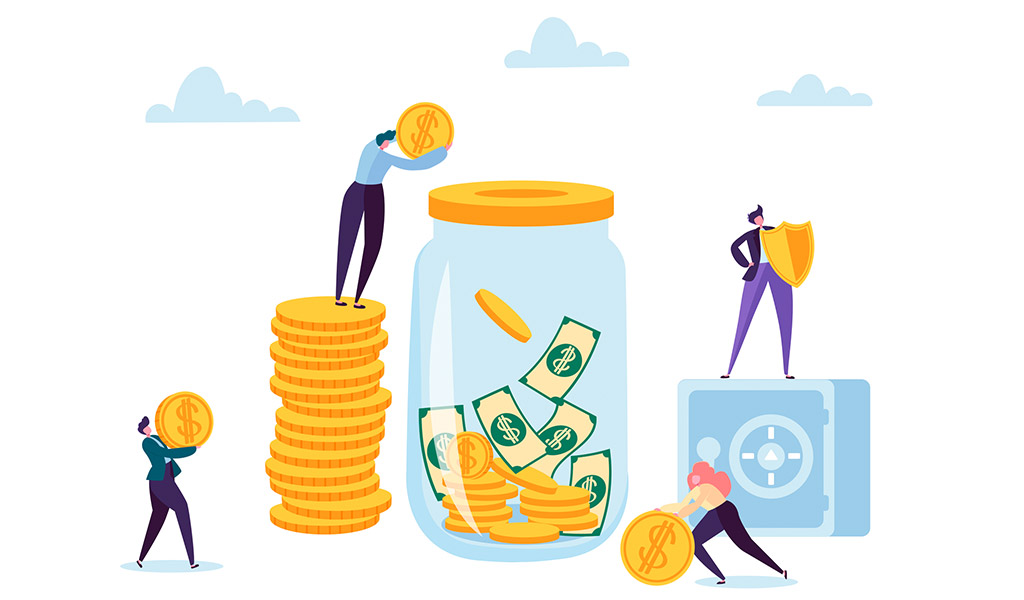 A huge $1.6 trillion is lost every year due to poor customer service! This statistic is alarming, not just because of its massive scale, but also because it's entirely avoidable. Poor customer service has many roots, but at its most basic, it comes down to failing to understand your customers and their needs. Are there some problem customers who will always be unhappy? Sure, there certainly are. However, these people make up a tiny minority of your customers.
Most of your customers are reasonable people who just want a good experience from your company. After all, you already did the hard part – you got them through the door and to the checkout. Now you just have to keep them happy! Easy, right? Ok, we know it's more difficult than that, but we're going to tell you exactly how to avoid losing money to poor customer service.
Customer Service Statistics You Must Know in 2020
Before we delve into how to offer excellent customer service, here are some customer statistics you should know. The purpose of highlighting these statistics is to remind ourselves why customer service is so important. Sometimes when we're stuck in the day to day running of the business, we can forget to look at the bigger picture and remember to stay focused on the "why". The consequences of poor customer service can be severe.
90% of Americans consider customer service when deciding whether to buy from a company.
Acquiring new customers is between 5 and 25 times more expensive than retaining existing customers.
Almost 50% of Americans switched companies last year due to poor customer service.
Customers will spend 17% more on a company with excellent customer service.
Almost 80% of customers would recommend your company to their friends after a positive customer experience.
It takes 12 positive reviews to make up for 1 negative review!
How to Offer Great Customer Service
1. Nail First Contact
First impressions are extremely powerful. Getting your first contact off to a good start can determine how the rest of the conversation goes. You need to make a good first impression to develop a good relationship with the customer. Here's how agents can create a great first impression on the phone or messaging service.
Watch your tone: Without body language, you have to try harder to convey your tone. You want to appear friendly, approachable, and confident. Over the phone, be pleasant and polite, rather than excited (this may seem fake). Over a messaging service, use a smiley face emoji in your opening message.
Thank the customer for calling.
Tell the customer your name because it helps build that relationship. It also shows that you are accountable and dependable.
Ask how you can help.
2. Actively Listen to Your Customers
Active listening is when you concentrate on, understand, respond, and remember what the customer is saying throughout the whole conversation. Active listening builds trust and rapport with customers. Agents will also be better equipped at solving problems if they fully understand the customer's perspective. Here's how you demonstrate active listening in customer service:
Give regular verbal feedback to the customer. If the customer is explaining their problem, show them you're listening by saying "I see", "go on", "what happens next", "That must be frustrating".
Don't interrupt. Let the customer explain their issue without interrupting them.
Repeat the customer's problem back to them. This shows that you were paying attention and will also ensure that you're both on the same page.
Ask relevant clarifying questions at appropriate times. Don't try to rush the customer onto the next part where you find the answers you need to solve the problem. Ask questions when it seems natural.
Summarise their problem and suggest a solution.