Thanks to Covid lockdowns, live shopping broadcasts are finally taking off in the U.S. And it isn't likely to be a fleeting trend.
BY LINDSAY BLAKELY, MANAGING EDITOR, INC.COM@LINDSAYBLAKELY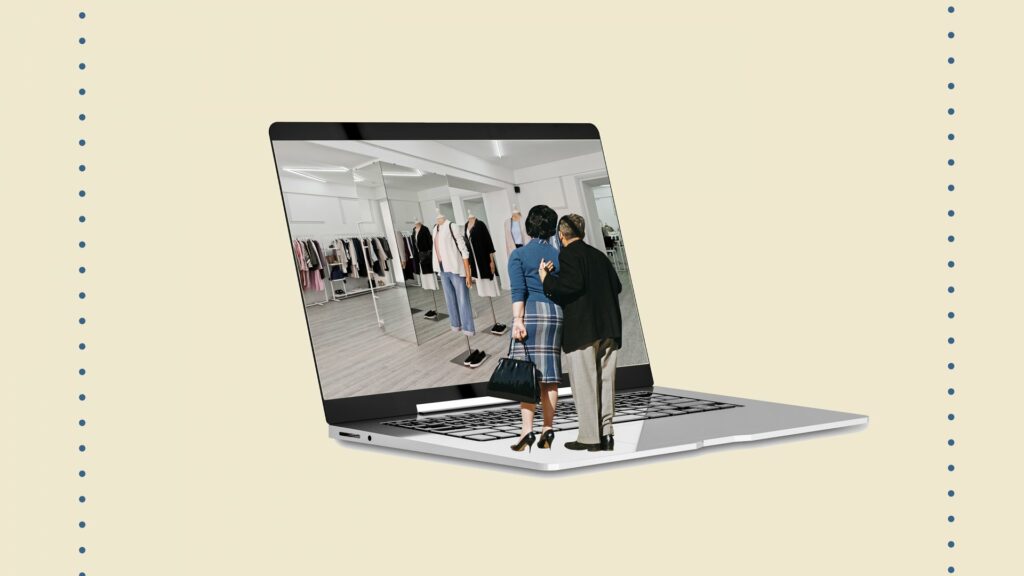 Prior to the coronavirus pandemic, if you wanted real-time advice on how to style a trendy Rebecca Minkoff sweater with an equally fashionable handbag, your best bet was to head to a retailer, such as Nordstrom or Bloomingdale's, and track down a clerk. Post-Covid, Rebecca, the founder of the eponymous brand, will show you herself, right from her closet.
Minkoff is one of many retailers leaning into an e-commerce trend that the pandemic has helped accelerate: livestream shopping. Think of it as like a QVC broadcast where brands and influencers pitch products but specifically for social media and e-commerce platforms where you can instantly click through to make a purchase.
In China, livestream shopping is already a massive business, estimated at $63 billion. Thanks to Covid lockdowns, the trend is finally taking off in the U.S. Retailers now have a plethora of platforms to try. Google, YouTube, Amazon, Instagram, and Facebook have all launched live shopping offerings. Meanwhile, venture capital-backed startups NTWRK, Popshop Live, ShopShops, Moda Operandi, and others cater to more niche audiences. Some of these platforms are invite-only; others are open to any company that wants to start broadcasting.